Foodborne illnesses and recalls can be an incredibly costly and time-consuming event for food system companies. To protect businesses and consumers, companies must have a well-developed recall plan and rely on modern traceability technology to respond quickly and efficiently.
Traceability System
Implementing a traceability system is crucial for preventing and addressing outbreaks and recalls. These systems assign a unique digital identity to each product and store the information in a centralized platform. By tracking products throughout the supply chain, companies can quickly identify and remove affected items. Traceability technology not only aids response efforts but also contributes to outbreak prevention and compliance with food safety regulations.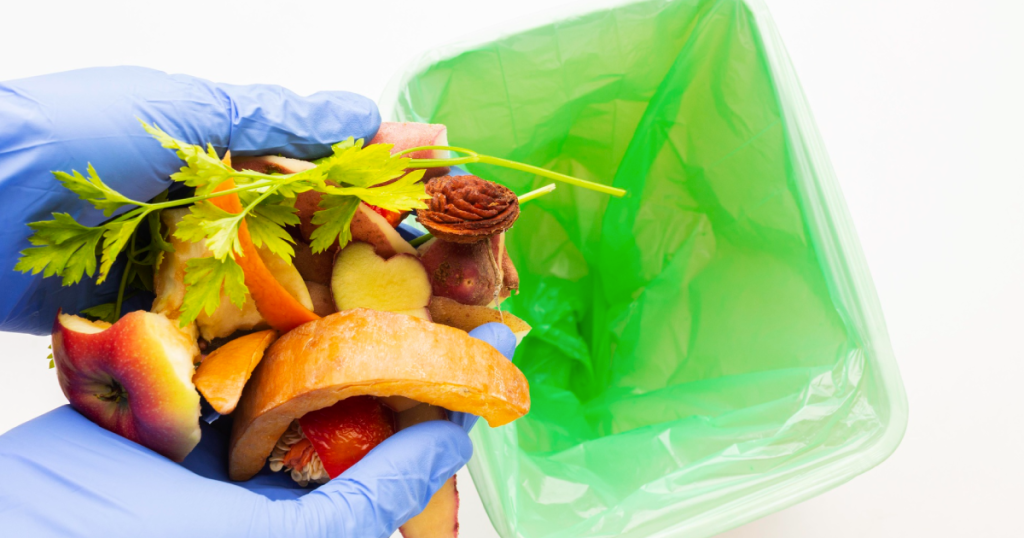 Traceability technology enables companies to track goods throughout the supply chain, promptly identify affected products, and eliminate manual errors. It also helps identify code violations, close gaps in safety monitoring, and ensure compliance with food safety regulations. In addition, traceability data assists in passing mock traceability audits required by wholesalers and big-box retailers.
EZ Digital T for your business
An excellent example of a traceability system is EZ Digital-T. It offers a single platform for sales, inventory, and shipping information, making it user-friendly and scalable for businesses of all sizes.
At CeleriTech, we understand the importance of traceability technology in the food system. Our EZ Digital-T traceability system (Powered by SAP Business One) provides a single, digitized platform that empowers companies with complete control over their data. Our traceability system will enhance your business operations with its ease of use, scalability, and compliance with food safety regulations.
Traceability technology is a powerful tool for preventing and responding to food outbreaks and recalls. Companies should have a robust response plan in place for food safety incidents. We can help your business develop an effective response plan and implement traceability technology. Contact us today to learn more.